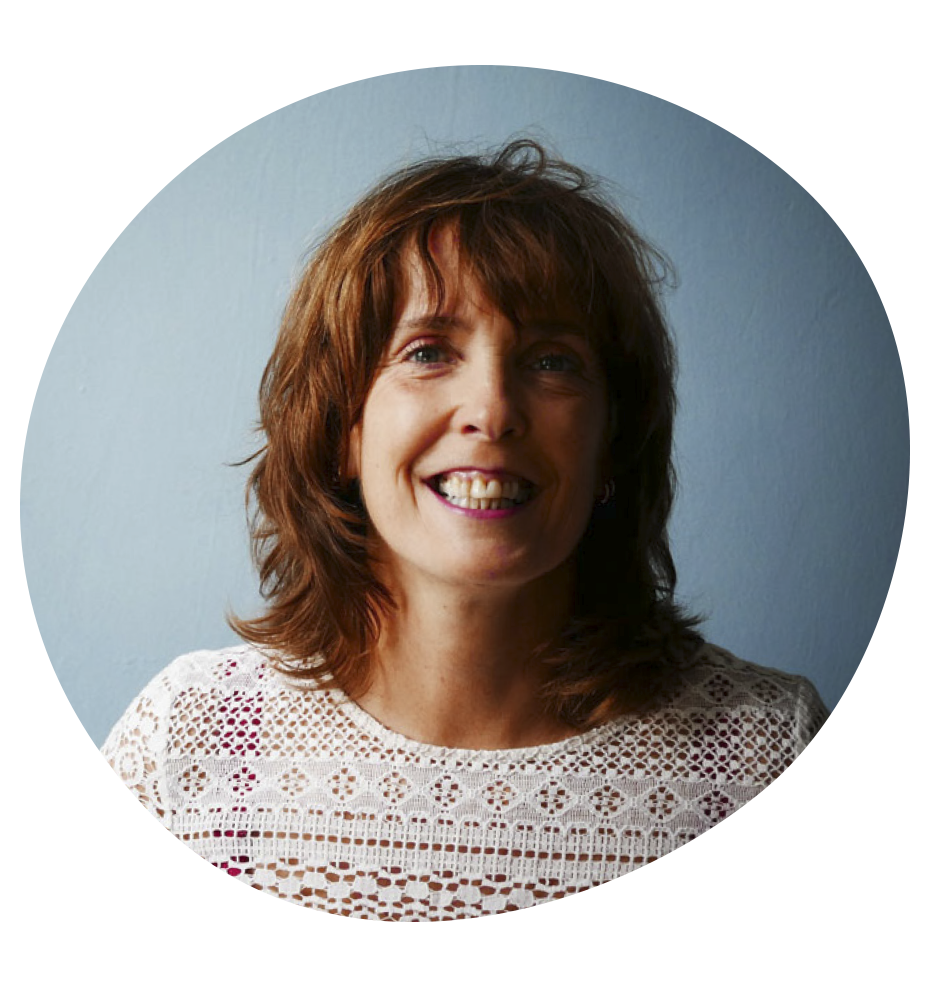 Coco Schrijber
Coco Schrijber is a graduate of Amsterdam's art school the Rietveld Academy in the audiovisual department. She worked as a first AD for films by reputed Dutch directors Theo van Gogh & Pieter Kramer.
Her debut film In Motion won the first prize in IFF Rome. Her second feature Bloody Mondays & Strawberry Pies won the Dutch industry award Golden Calf for Best Feature Documentary and was the official Dutch entry for the Oscars in 2008. How To Meet A Mermaid (2016) was nominated for the IDFA 2016 EDA Award for Best Female-Directed Feature Length Documentary and competed in The IDFA International Feature Length Competition. Her feature film scenario Ola & de dingen was nominated for the Neerlandia Visserprijs. Two times Coco was nominated for the Jan Hanlo Essay Prize. This year she is nominated again with her essay Catfight. Besides filmmaking, Coco coaches upcoming directors, teaches MA film students in The Netherlands, Mexico, Greece and Sweden and her debut novel De Luchtvegers was published in 2015.

Coco Schrijber is one of the mentors that will work with the participants during the 3-day workshop.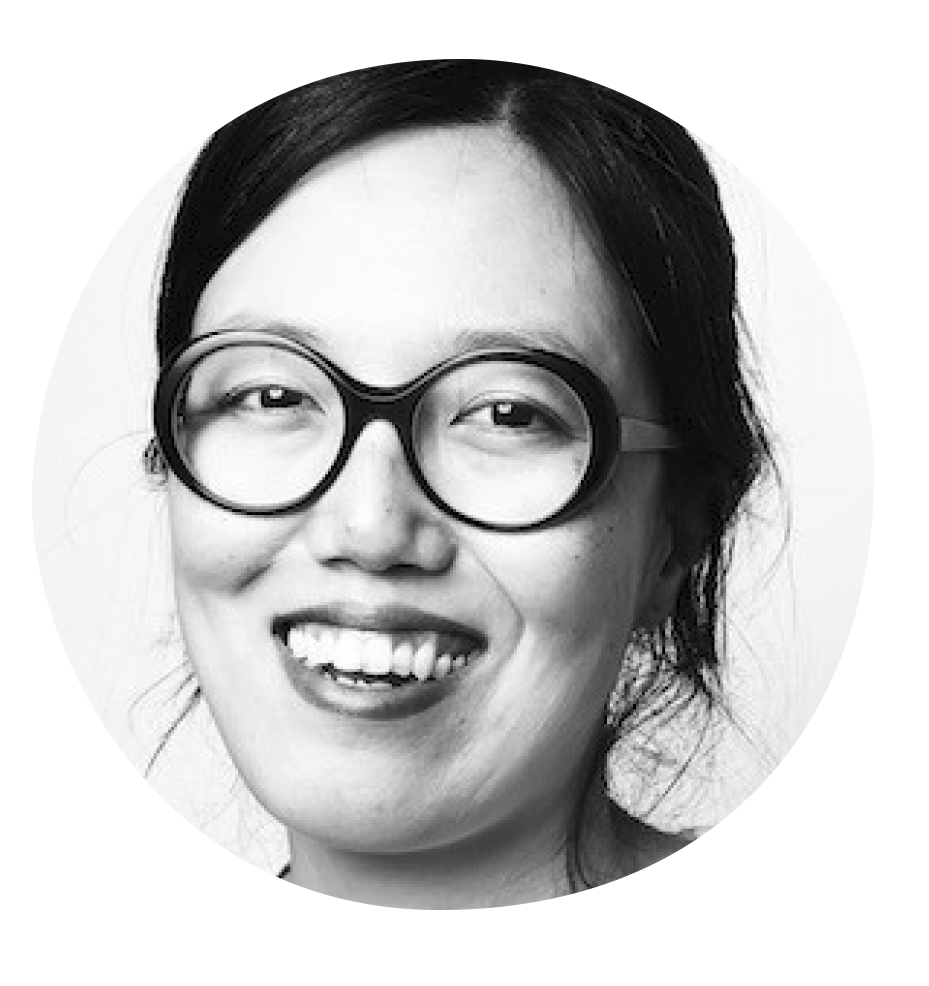 Mia You
Mia You was born in South Korea, raised in the United States, and currently lives in the Netherlands. She is the author of I, Too, Dislike It (1913 Press, 2016) and Objective Practice (Achiote Press, 2007). Currently, You is completing her PhD in English from UC Berkeley, writing a dissertation on Gertrude Stein, while teaching creative writing at the Universiteit Utrecht. Her writing has appeared in Artforum, Bookforum, The Hairpin, Jacket2, the Los Angeles Review of Books, and The Offing. With Chloe Garcia-Roberts, she is the co-founder/editor of A. BRADSTREET. She is also on the editorial board of Perdu, an experimental literary podium in Amsterdam, and a contributing editor at The Critical Flame.

Mia You is one of the mentors that will work with the participants during the 3-day workshop.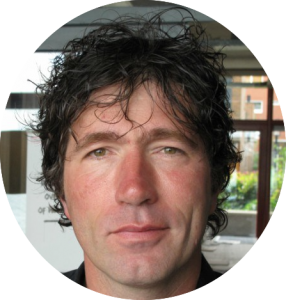 Erik Lieshout
Erik Lieshout is a Dutch film and advertising director. In 2009 Lieshout made the VPRO documentary Last Words with Arno Hagers and Reinier van Brummelen. Which was about French writer Michel Houellebecq and the making process of Houellebecq's feature film La Possibilité d'une île. Iggy Pop wrote a number of songs for this documentary, that were released on the album Préliminaires. In 2016 Lieshout directed two episodes of the VPRO series Op zoek naar Frankrijk ('In search of France') and he took on the VPRO's Made in Europe with writer Dimitri Verhulst. That same year, a new collaboration with Houellebecq and Iggy Pop was screened at the IDFA documentary festival called To Stay Alive: A Method. In addition to his film work, Lieshout directed over a hundred commercials for television.

During Post-truth fiction #1 Erik Lieshout will give an introduction to To Stay Alive: A Method, that will be screened on Wednesday 21 June.
Niels Schrader
Niels Schrader is a concept-driven information designer with a fascination for numbers and data. He is founder of the Amsterdam-based design studio Mind Design and member of the AGI – Alliance Graphique Internationale. He graduated in communication design at the University of Applied Sciences in Düsseldorf and further completed his academic studies in the master programme Design at the Sandberg Institute Amsterdam. Next to his design practice Schrader lectured at various academies and universities in and outside of Europe. Since 2013 he is together with Roosje Klap head of the Graphic Design department at the Royal Academy of Art in The Hague.
In his work, Schrader plays the role of both a mediator and a designer. He considers communication to be an interactive process that requires participation through questioning. Schrader's projects frequently challenge the audience to experience the very means of communication by providing insights into the complex methods of information exchange.
Niels Schrader is one of our guest speakers at the conference on Saturday 24 June.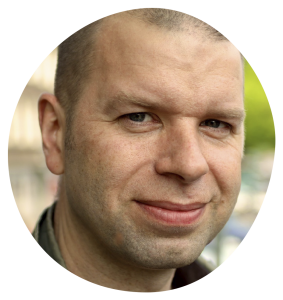 Dan Hassler-Forest
Dan Hassler-Forest works as Assistant Professor of Media and Cultural Studies at Utrecht University. He has published books and articles on superhero movies, comics, transmedia storytelling, adaptation studies, critical theory, and zombies.
Dan Hassler Forest will give an inspirational lecture on Thursday morning 22 June. This lecture is part of the workshop.
Bram Ieven
Bram Ieven is a philosopher and cultural theorist whose research centers on Dutch and European modernist art and politics, literature in times of globalization and contemporary French philosophy. He is an assistant professor of Dutch at Leiden University, where he teaches courses on Dutch left-leaning communism (Pannekoek, Gorter, Roland-Holst), De Stijl, and Dutch literature in a globalized world. Prior to joining the Dutch department at Leiden University, he has been an assistant professor of comparative literature at Utrecht University, a visiting scholar at Duke University and a visiting professor at the University of California Santa Barbara. In 2010 he co-organized Waiting for the Political Moment (with Frans-Willem Korsten), a conference and artistic event that took place at Utrecht and Rotterdam.
Bram Ieven is one of our guest speakers at the conference on Saturday 24 June.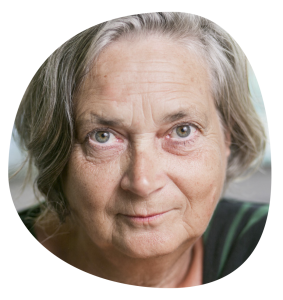 Lino Hellings
Lino Hellings is the founder of PAPA participating artists' press agency, an international photo press agency (2008). As a curated network of artists-correspondents, PAPA occupies the middle ground between 'crowdsourcing' and a 'top-down' press agency. PAPA inspires a broad audience and informs specialist arenas as urban development, politics and the news industry. PAPA's method is based on 'reading the street'. A simple set of rules gives participants a lot of freedom to create meaning in a shared photowalk.
Educated as a sociologist Lino Hellings took off as a founder of the legendary theatre company Dogtroep, which investigated public space in specific locations to make spectacle theatre. Since 1992 she has been working as an individual artist using all media from large scale photography and sound walks to video installation. 'De Coupé' by Yvonne Dröge Wendel and her is a good example of this approach.
Currently Lino Hellings is teaching at the Amsterdam Film academy. She has taught at the Rietveld academy and Dasarts post graduate course for dance, theatre and fine arts.
Lino Helings will give an inspirational lecture on Friday morning 23 June. This lecture is part of the workshop.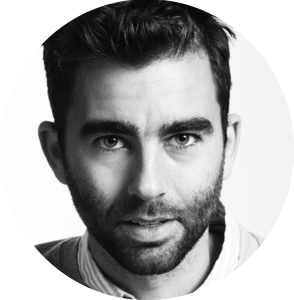 Rutger Lemm
Rutger Lemm (1985) writes for Spunk, nrc.next, nrc Handelsblad, de Volkskrant, Vrij Nederland and De Standaard. He is the founder of hard/hoofd, an online magazine, and was editor in chief from 2009 to 2012. He is a former member of the Comedytrain and writes jokes for 'Dit Was Het Nieuws'. His first book 'Een grootse mislukking', is a stand-up comedy book.
After the screening of Etgar Keret: Based on a True Story on Thursday evening 22 June, there will be a Q&A with Rutger Lemm & Stephane Kaas.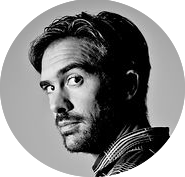 Stephane Kaas
Stephane Kaas is a Dutch filmmaker. He makes short films and documentaries. Fascinated by the human mind and memory he graduated with a documentary on a Belgian boy who lost his short term memory. After that he made short documentaries on subjects like a philosopher working at an investment bank, an ambitious taekwondo player who wonders if hard work is more important han talent, a child having a sister with an aggressive behavioral disorder, human zoos (soon to be released) and getting lost on the world wide web (won the Jan Hanlo Essay Prize). Also he made a short fiction movie about an audio tour that's starting a life on it's own.
His first long documentary is 'Etgar Keret: Based on a True Story', a film about the famous Israeli writer of short surreal stories and the need for storytelling.
After the screening of Etgar Keret: Based on a True Story on Thursday evening 22 June, there will be a Q&A with Rutger Lemm & Stephane Kaas.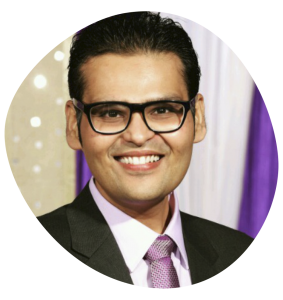 Nishant Shah
Nishant Shah is the co-founder and board member of the Centre for Internet & Society in Bangalore, India, and is a professor at the Institute of Culture and Aesthetics of Digital Media at Leuphana University in Germany, where he teaches in fields such as Digital Humanities, Computer-Human Interaction and Information and Communication Technologies for Development.
As of September 2016 Nishant Shah has been appointed as the Dean of Research at the ArtEZ University of the Arts. Shah conducts work on the cutting edge of technology, identity and social and political movements. He is focused on the question of how we can remain human in a technological environment. Finally, he has dozens of publications to his name.
Nishant Shah will give a public talk on Wednesday 21 June.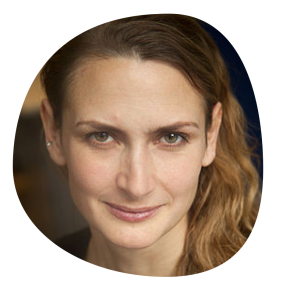 Jannah Loontjens
Jannah Loontjens (born 1974) is a philosopher and writer. In 2007 she debuted with the novel Good Luck. Her second, acclaimed novel What Time Really (2011) was nominated for the Halewijn Literature Prize. The essay collection My Life is Better than Literature was published in 2013. Loontjens teaches literary theory and literary writing at ArtEZ Institute of the Arts.
Jannah Loontjens will give a public lecture on Friday 23 June.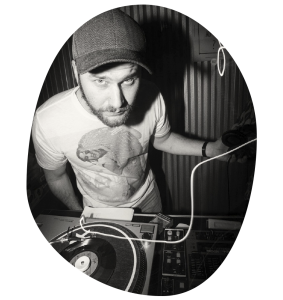 Dennis Gaens
Dennis Gaens is a writer, radio maker and teacher. In 2014 he started the literary Podcast Ondercast, which he presents together with Lisa Weeda. He is a teacher Creative Writing at ArtEZ University of the Arts and teaches at the Rock Academy. He is a publisher and editor at Literair Productiehuis Wintertuin.
Gaens published two volumes of poems, and performed on many festivals and stages. In 2011 and 2012, he toured with Lucy, a production with Macronizm and SmooveBusiness. He also made the performance And the other together with Orgel Vreten.
He is currently working on a novel and various new radio productions.
Dennis Gaens is one of the mentors that will work with the participants during the 3-day workshop.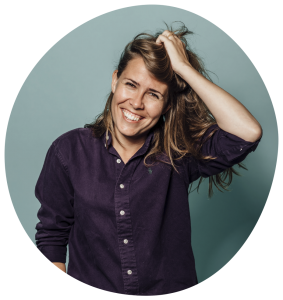 Lisa Weeda
Lisa Weeda  writes prose, theater and non-fiction. In 2015 she graduated from ArtEZ Creative Writing. Weeda is the programmer of Mooie Woorden in Utrecht and is co-presenter of the Podcast Ondercast. Her work appeared in the Revisor, Tirade, Das Magazin, De Titaan and on the literary website De Optimist. In 2015/2016 she was part of the Slow Writing Lab of the Dutch Arts Fund, for which she traveled to Ukraine to investigate her grandmother's homeland. In November 2016 her chapbook De benen van Petrovski, a literary report of that trip, was publised.
Lisa Weeda will give a public lecture on Thursday 22 June.